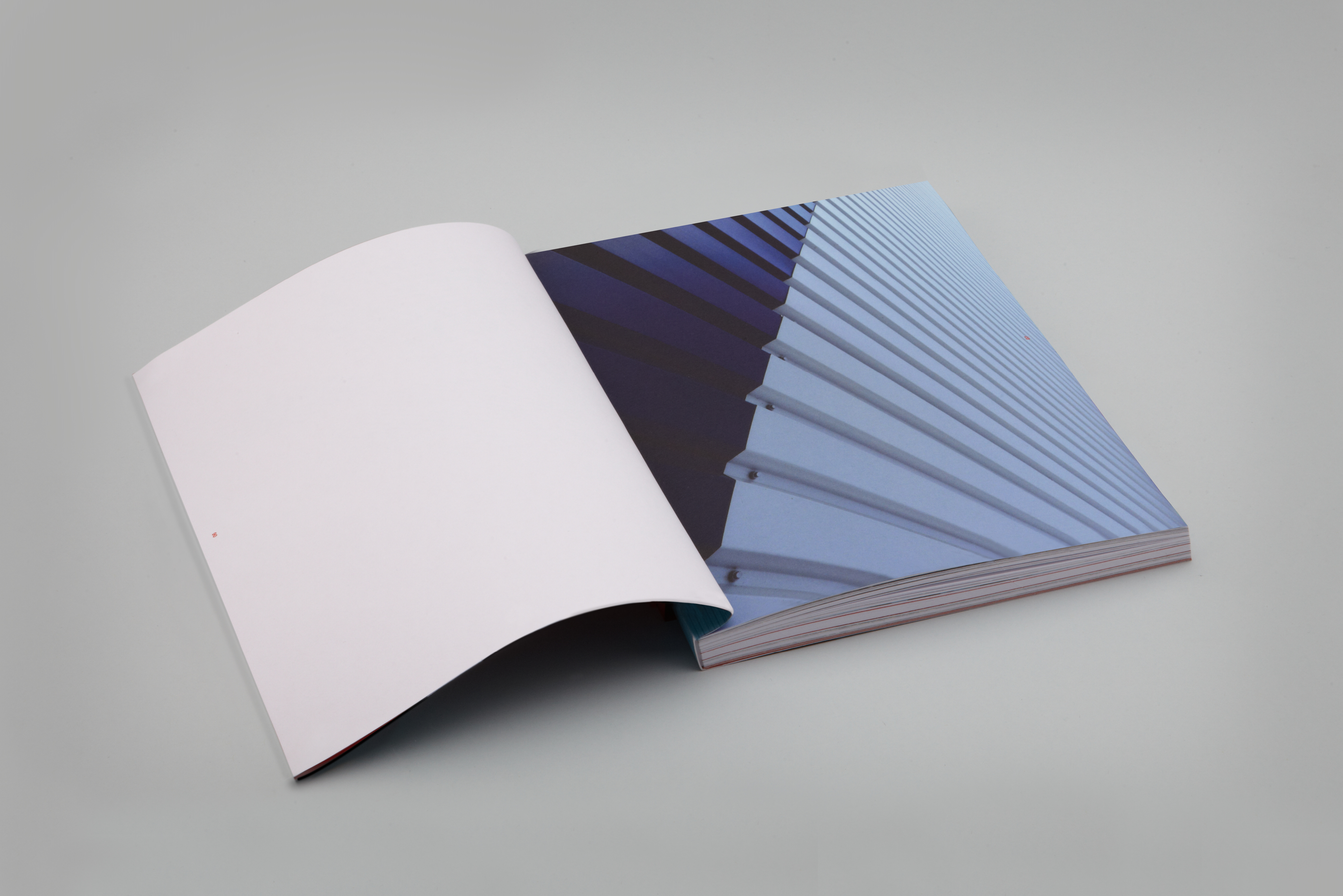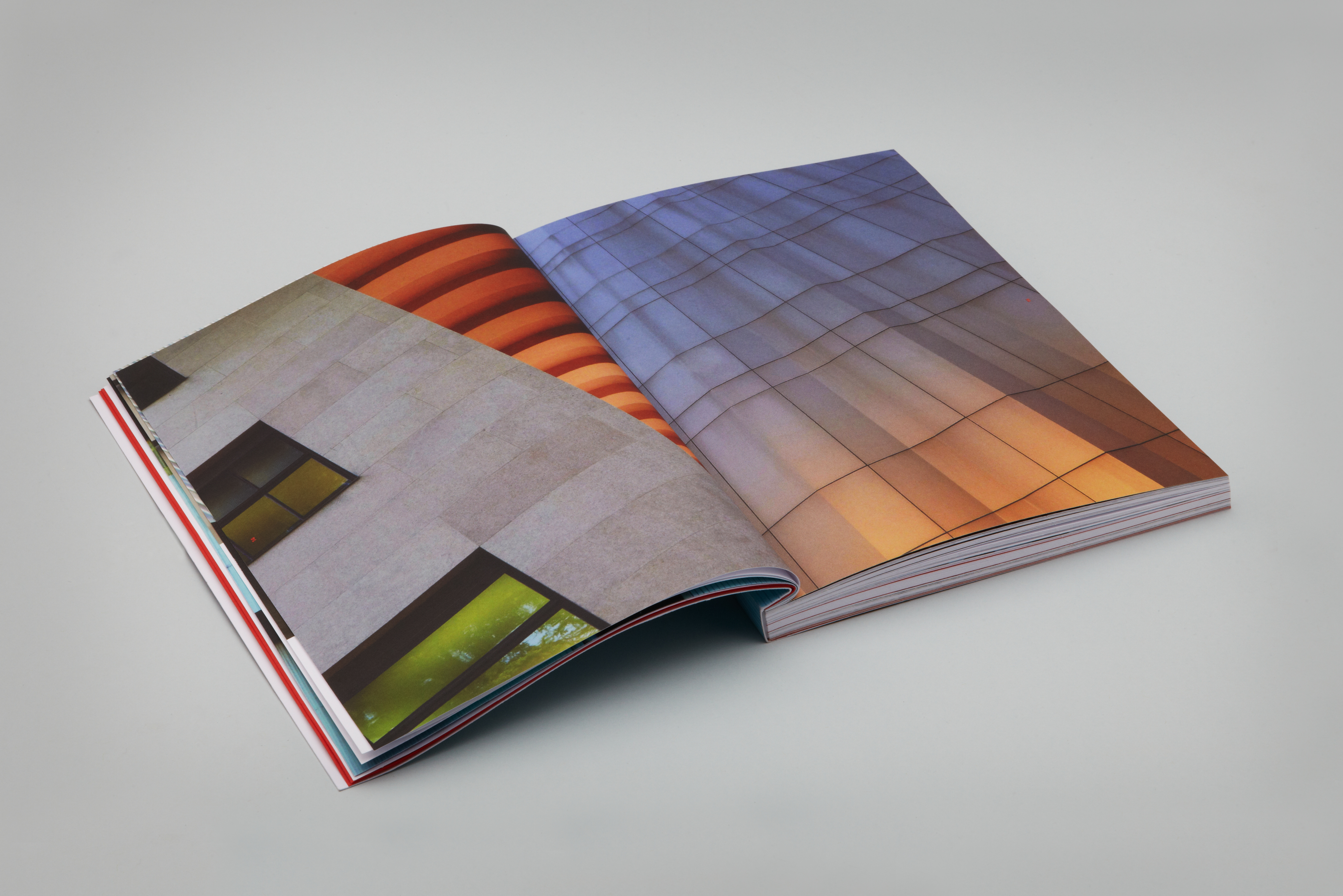 Constructivist Exhibition Book
This book was created to illustrate the story and inspiration behind my final major project whilst studying on the BA (Hons) Textiles for Fashion and Interiors Degree at UCA Farnham. The design / branding of the book was created by the graphic designer Jonathan Roberts. I worked alongside Jonathan to art direct the publication, this was a brilliant collaborative opportunity and the final printed book has been exhibited internationally since it's creation in 2012. 
Photography has always played an important role in my research and design as it allows an analysis of form; to focus on shape, line and angle and their relationship with one another. The visuals are supported by text that explains the original inspiration for this project – a keen interest in industrial architecture and the Constructivist design movement, whilst also explaining the past, present and future of my textile practice.